As we all adjust to a new way of teaching and learning it's good to keep abreast of the host of new apps and tools that can help to get students motivated, create ways to communicate more easily, and make learning in this new medium fun! Here are some suggestions for tools that you should check out.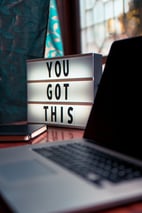 KAHOOT
Kahoot is a great free tool to use for group lessons or if you want to add a little quiz to the end of a lesson for a single student. You will need access to an internet-enabled device, as will your students. You can set up the questions before (they also have a library of existing quizzes), and students receive a pin to log in to the game. The quiz enables players to play against each other, or in groups and is a great fun way to check students have understood the content of the lesson. You can watch a demo of how it works here.
Duncan Lee from XYZ Music talks to us about his must-have apps for teaching online
INCREDIBOX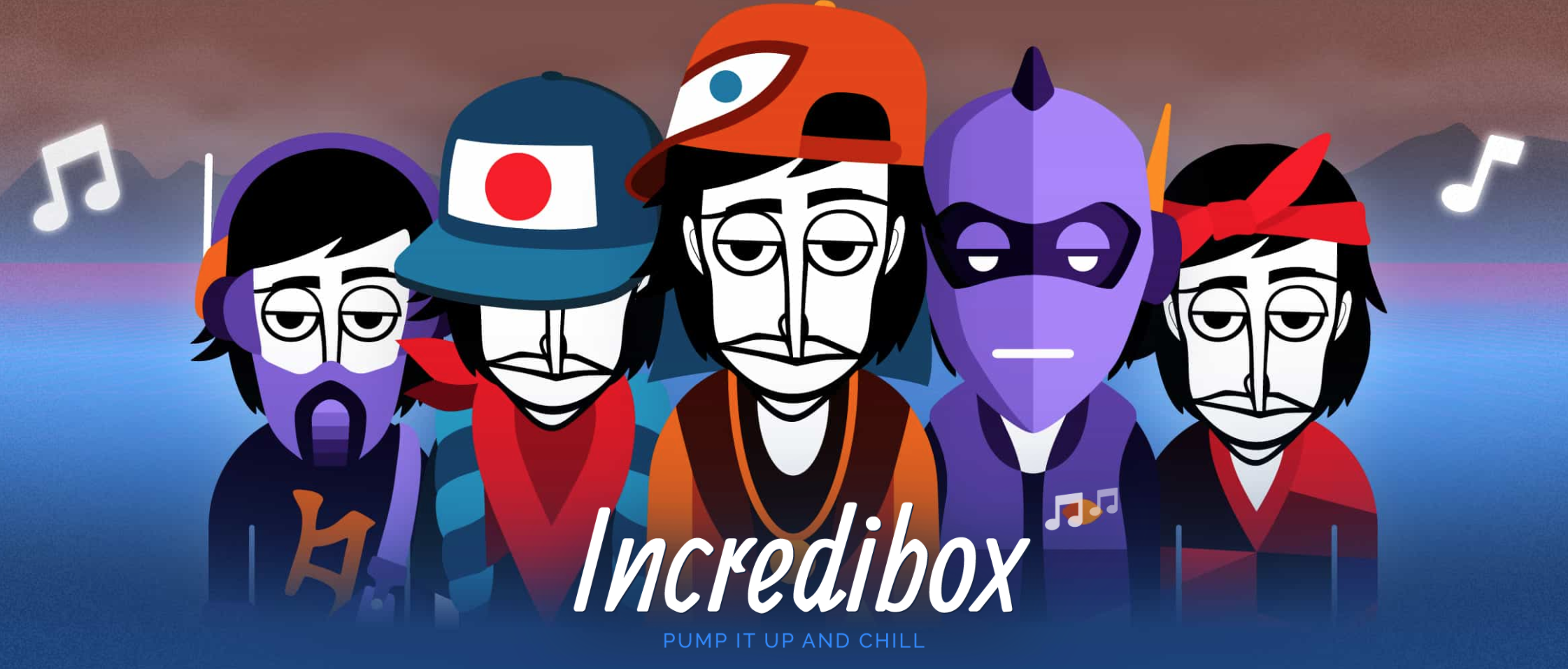 Incredibox is a creative way to get your students composing. Set them a challenge to compose a piece and record to share in a lesson. Need a tutorial on how to use this? Click to ask.
CALENDLY
Calendly is a great free scheduling tool that will integrate with most calendars you have on mobile or desktop. You can create a link, defining the times you'd like to teach and send to all your students. Once the student picks a time that suits them it will automatically be added to your calendar.
NYU MUSED LAB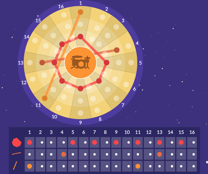 The NYU Mused LAB houses a fantastic set of resources for musical activities (free, but login required). Explore their broad library of technologies, one of our favourites is Groove Pizza
We're going to be updating this list over the coming weeks, please send us your recommendations too!
Photo by Matheus