Resources for our guitar exams
Discover a range of resources to support Trinity's new Classical Guitar syllabuses.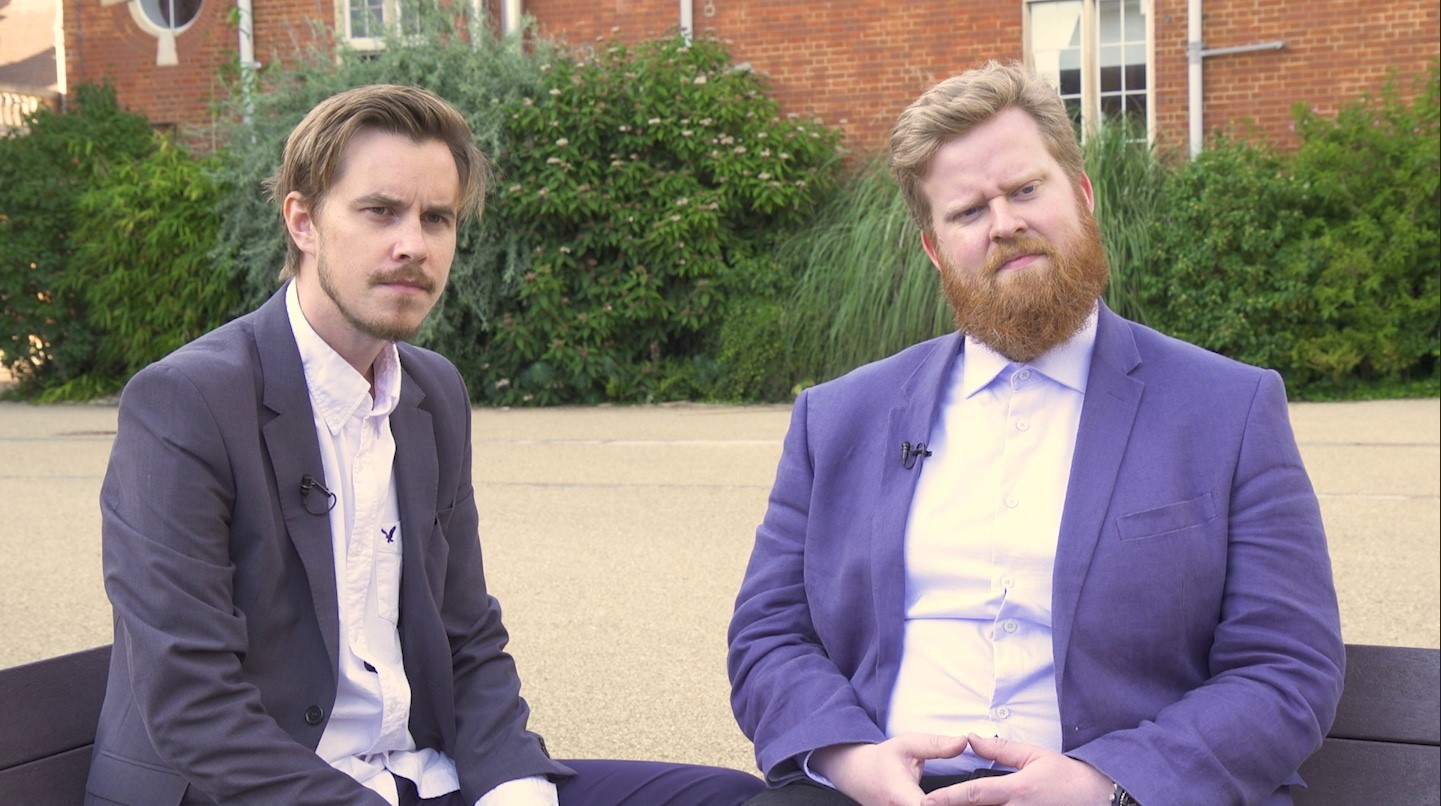 Jens Franke and Jørgen Skogmo talk about the value of duets in teaching and learning, and their own professional careers, . . .
View resource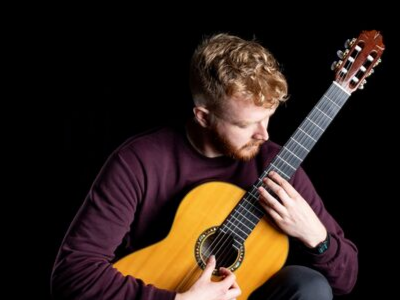 Get a taster of some the pieces and exercises from Trinity's Classical Guitar Syllabus 2020-2023 with our free Sample . . .
View resource