Resources for Electronic Keyboard
Discover a range of resources to support electronic keyboard teaching and learning, and for preparing for an exam using Trinity's new Electronic Keyboard & Organ Syllabus 2019-2022.
our Electronic Keyboard resources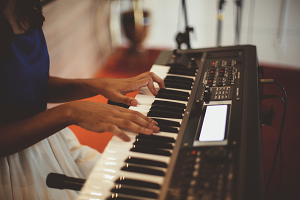 Explanations for the terms commonly used in Trinity's Electronic Keyboard syllabus and publications, such as single . . .
View resource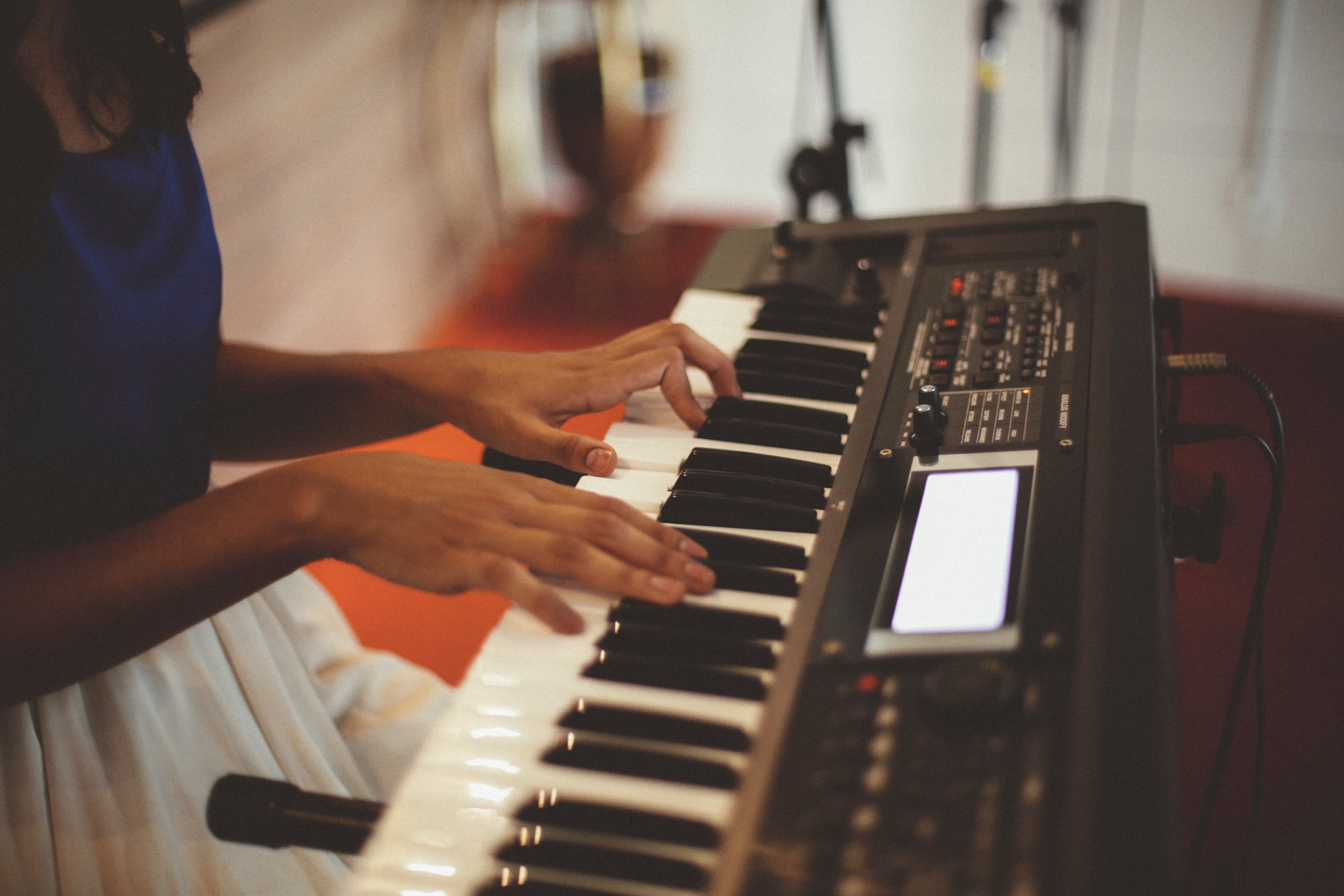 Find out how the new keyboard exercise included in the Electronic Keyboard 2019-2022 technical work works at Grade 2.
View resource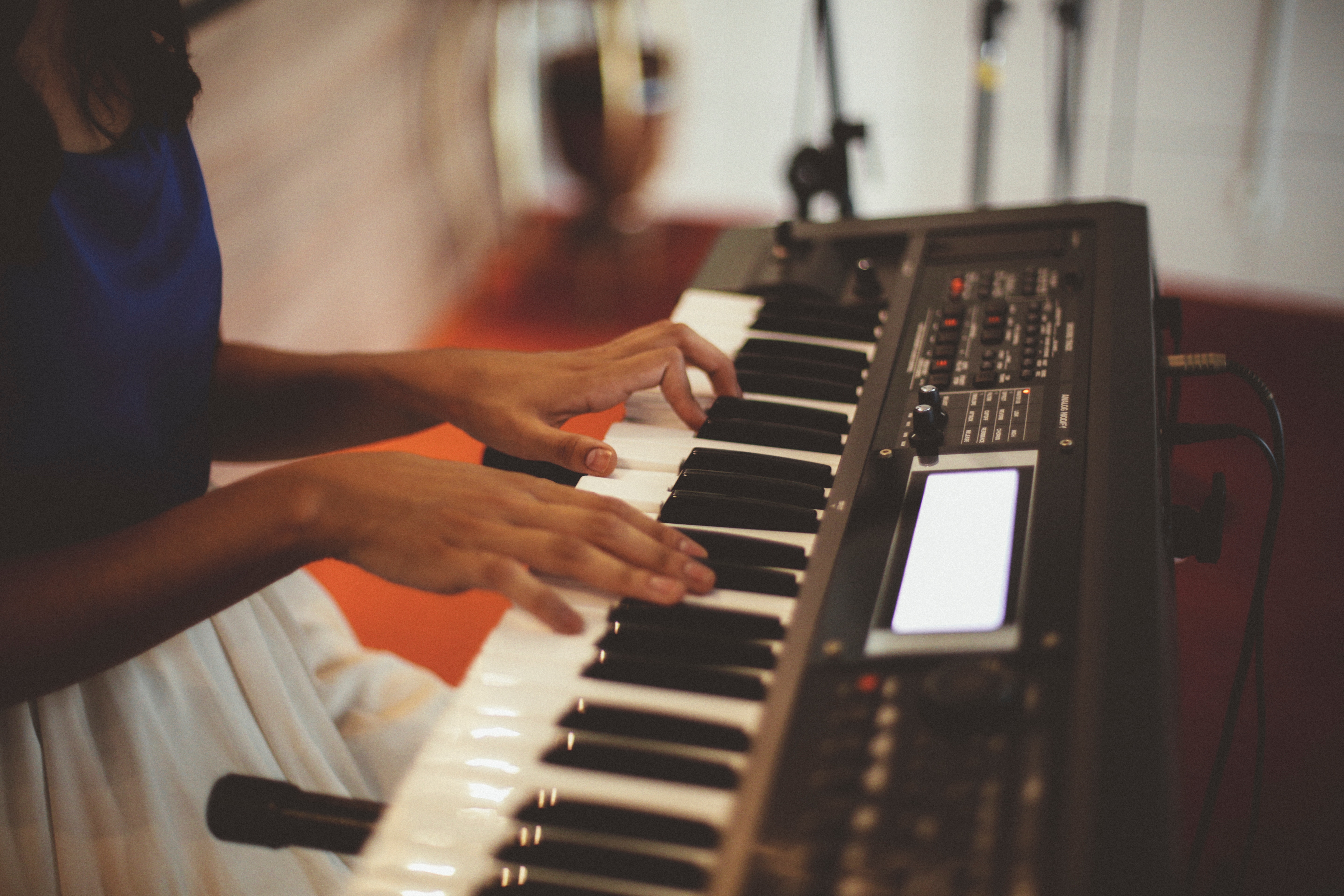 The glossary of chords indicates the meanings of the chord symbols used in pieces published by Trinity.
View resource
View all our Electronic Keyboard resources