Resources for own composition
Take a look at resources with advice and ideas to help when preparing and performing an own composition.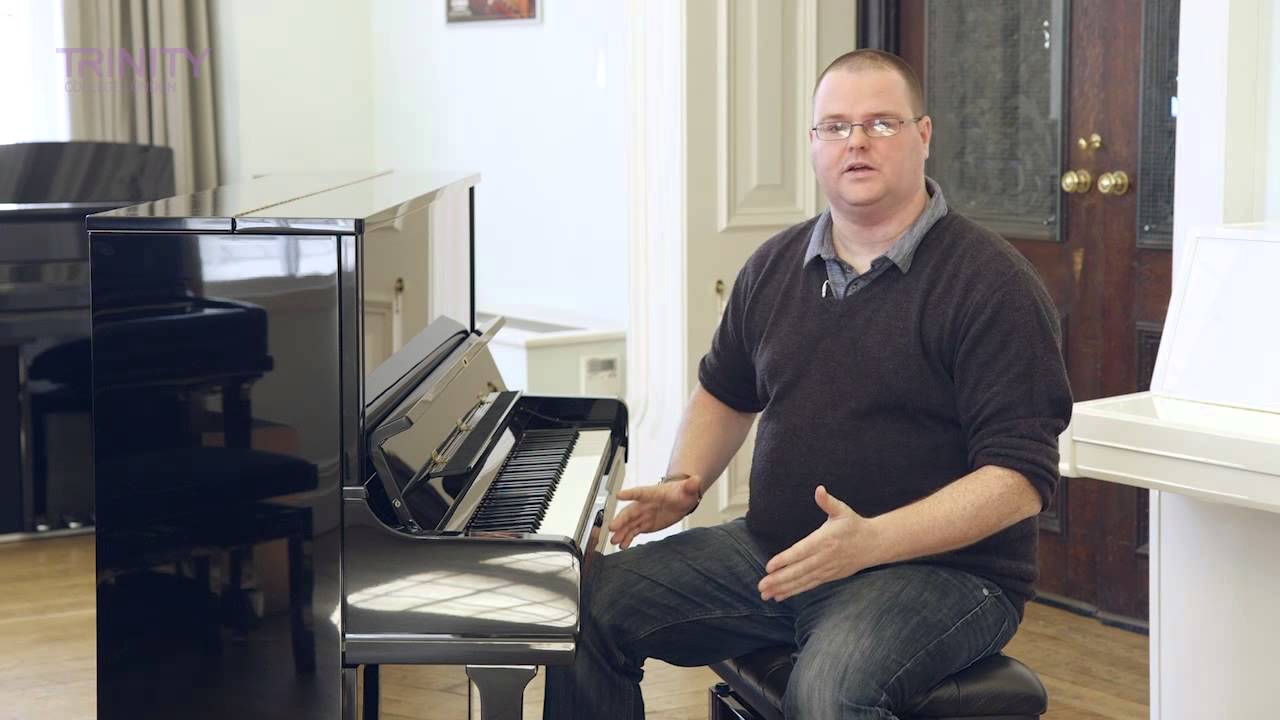 Hear how composer Chris Lawry suggests you use words as a starting point when composing.
View resource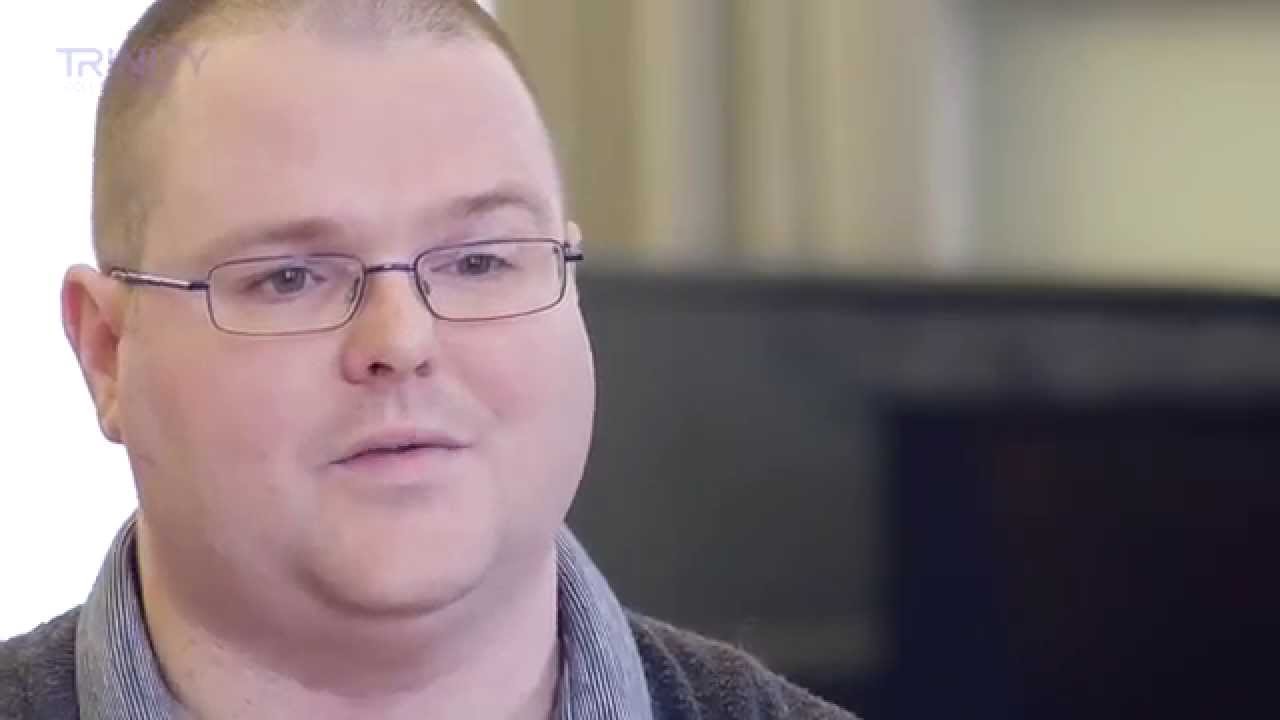 Hear advice from composers on getting started with composing music.
View resource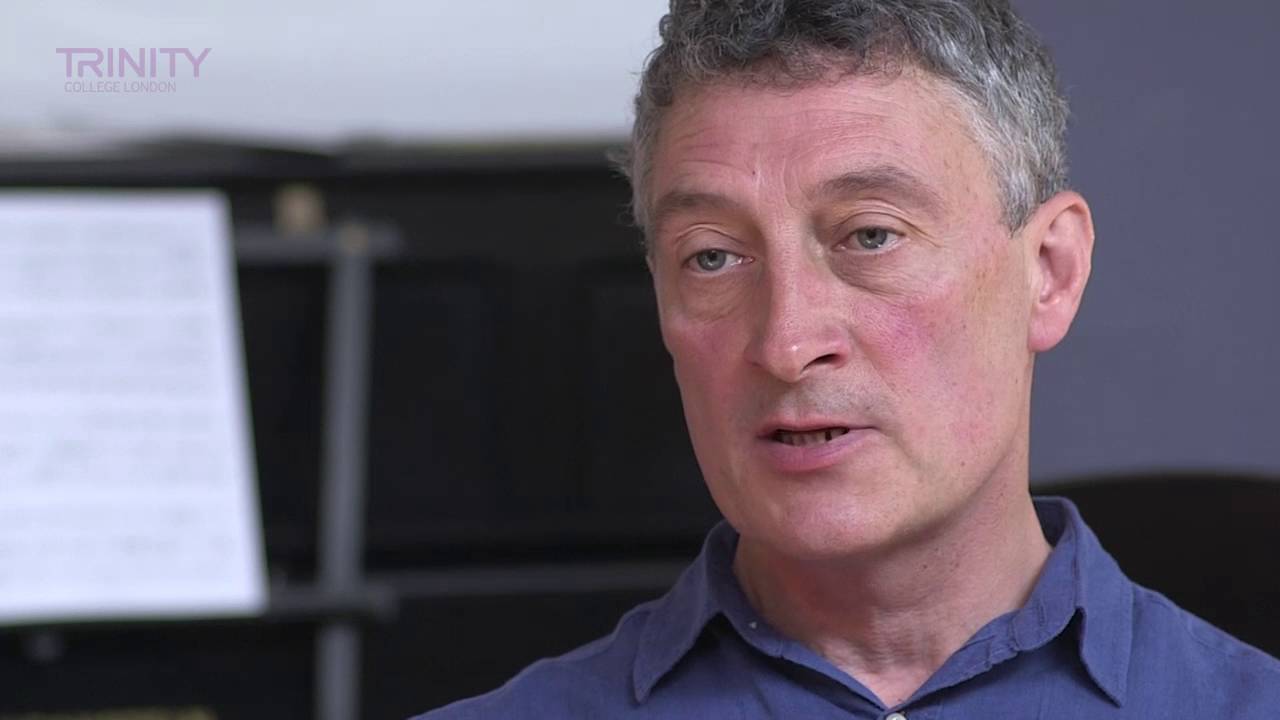 Hear what composers think about using technology when composing music.
View resource