Resources for supporting tests
Explore resources to help when preparing for the supporting tests section of Trinity's music exams.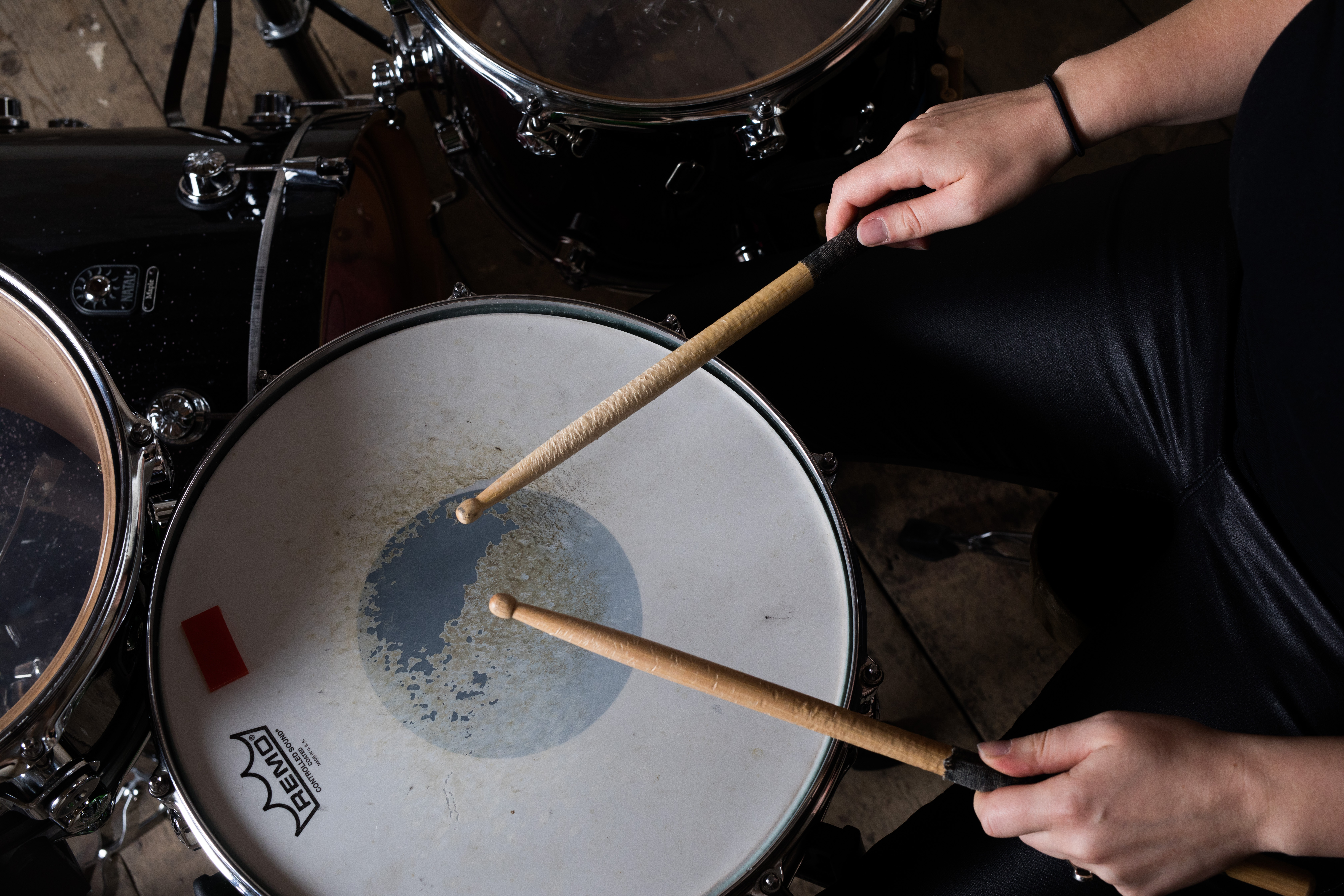 Download specimen improvisation tests for drum kit and percussion, and watch example tests at Grades 3 and 4.
View resource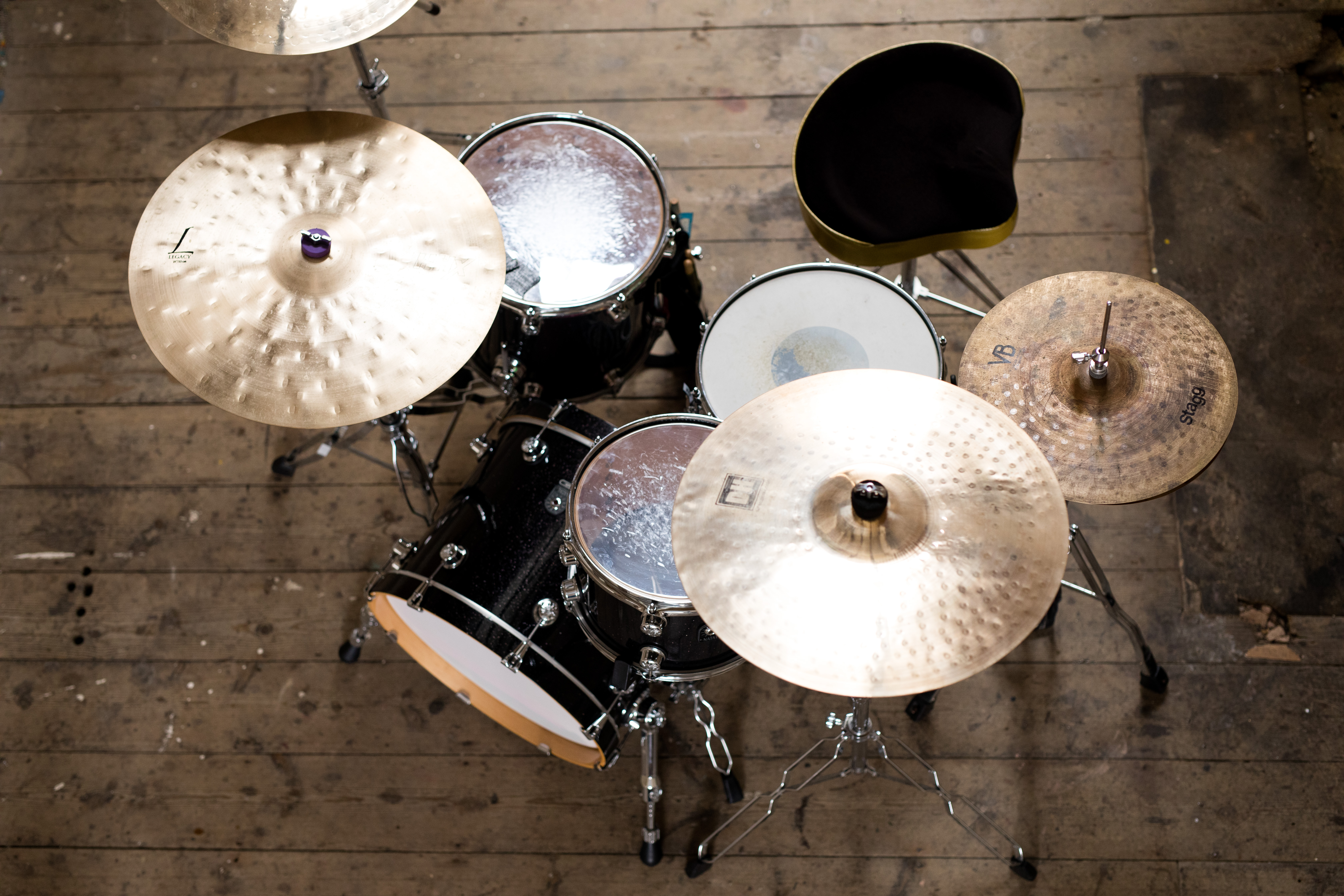 Examples of the Unpitched Aural test for the new Initial grade, and MP3 playalong tracks for the Unpitched Aural: . . .
View resource