Resources for songs
Explore the range of songs featuring on the repertoire lists of Trinity's Singing Syllabus 2018-2021.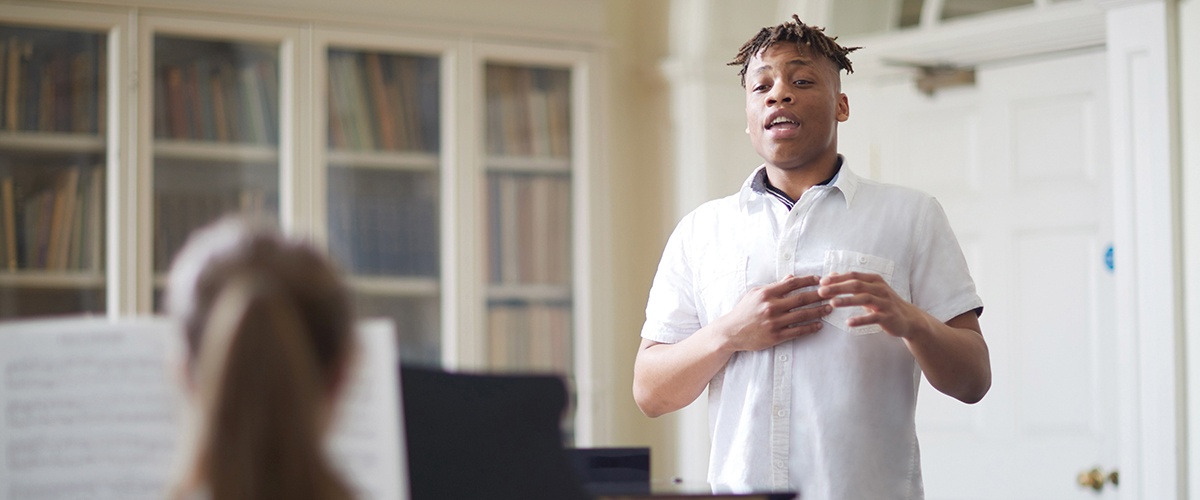 Find out why Vanessa Heine thinks being able to sing in a range of different languages is a crucial part of developing . . .
View resource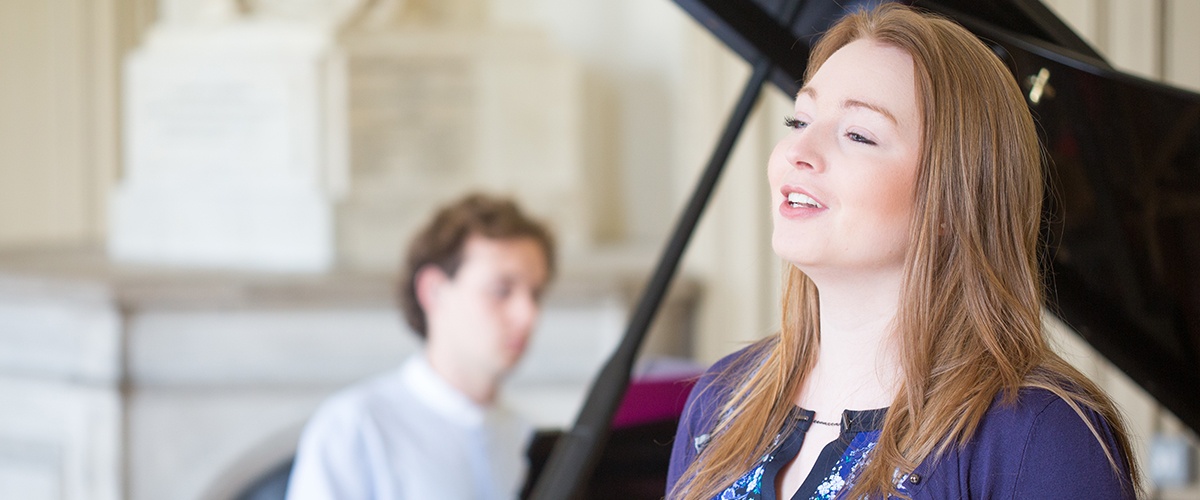 Get advice from professional singer Vanessa Heine on putting together a singing exam programme.
View resource
Explore a range of songs and exercises from the syllabus in our Sample Booklet.
View resource