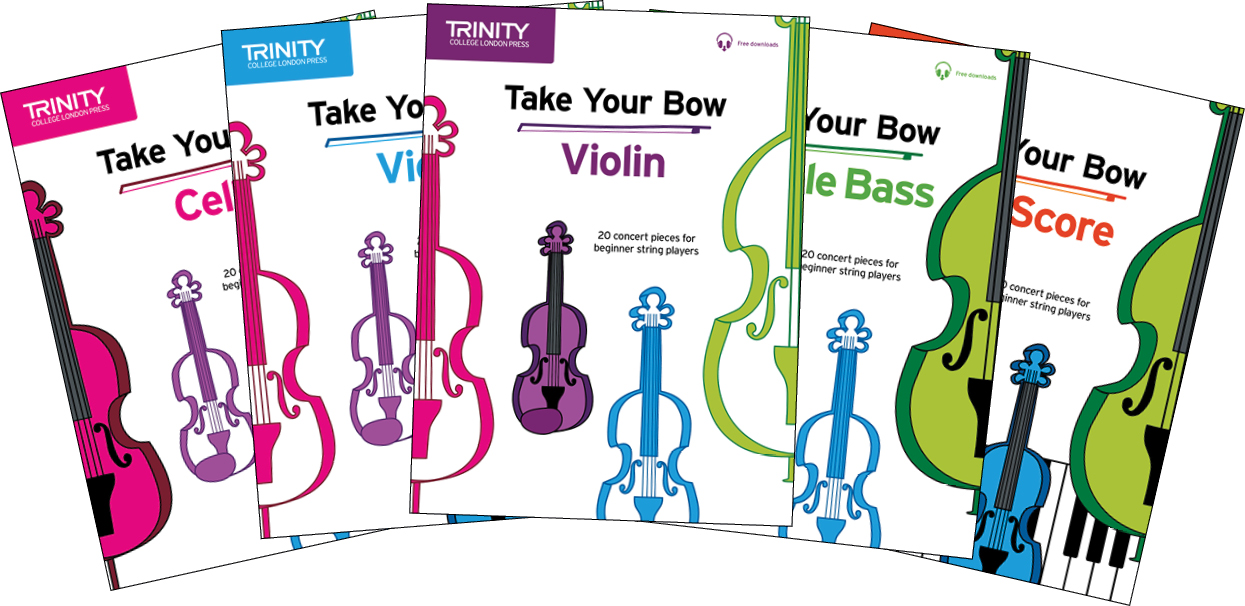 Take your bow —

inspiring

pieces

for

mixed-strings group

teaching
Naomi Yandell introduces Take Your Bow, a new collection of 20 concert pieces for beginner string players written together with Celia Cobb.
Five pieces from this series are included in the
Trinity Strings Syllabus 2020 —
set across violin, viola, cello and double bass. The pieces may be taught and performed either individually or in groups —
though for the purposes of the exam, they should be performed individually, accompanied either with piano or backing track.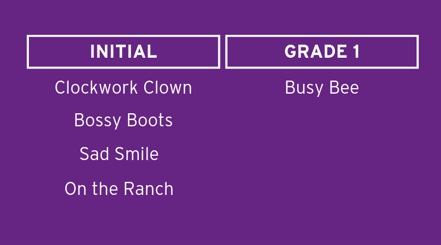 To give some context, Celia and I work a lot with young beginner string players. We wanted to write some fun, child-centred pieces that enabled string teachers such as ourselves to get to grips with aspects of technique that haven't traditionally been taught at an early stage (eg. left-hand pizz., snap pizz., harmonics, triplets and irregular time signatures). We believe that these aspects are not only doable but increase the students' curiosity and interest in their instruments at this vitally important early stage.
We also wanted string students learning our pieces to be able to play them on their own or together — each piece is compatible with any of the other instruments in the series, in any combination. This means that the pieces may be taught individually, together as a group — or that children learning the pieces with different teachers may come together at home and experience spontaneous music making with comparative ease using the downloadable backing tracks (free with every book).
Having used our pieces in group situations we love the way that students, knowing the pieces already, have extra band-width to focus on the challenges of ensemble playing. They are then alive to their fellow players, and can listen and watch, learning to play as a team — very important for preparing them for playing in an orchestra in the future.
When writing the pieces we were keen to ensure that the instruments had something equally fun to play (we have known far too many resentful viola, cello and double bass players who wished they could play the violin part). Most of the parts are played in unison with a few necessary adaptations.
We have written practice tips beneath each piece to help parents and students as they practise.
We have tried to make the piano parts playable and fun. (We defy anyone not to feel the sugar rush in the accompaniment to Too Much Sugar (Too Many Treats). The downloadable backing tracks offer an alternative which can be used in the exam. Samples of the instrumental parts, piano accompaniments and backing tracks are shown below.
I

nitial
Clockwork Clown
Violin and piano score:

A moody, atmospheric modal piece in 5/4. (Teachers may like to use an earlier piece in the book — I Can Count to Five — as preparation for this). Only the first finger is called for in the left hand. Most of the technical challenge lies in the bowing arm where neat rhythmic string crossings, retakes and controlled stopping of the bow on the string in rests are important. Paying attention to the dynamics brings this piece to life.
Bossy Boots
Cello and piano score:

A boisterous, bluesy number in 2/2. Based around the tetrachords starting on D and G, the bowing patterns in this piece are largely based on two of the Initial scales. Here the technical challenges lie in floating the left hand up to the harmonic and down again whilst bowing open strings. To round off the piece there is also a switch from arco to pizz.
Viola and piano score:

An introspective, lyrical piece in 2/2 with scrunchy jazz harmonies. A simple piece with which to introduce your students to playing sustained melodies; the main technical challenge here is to divide the bow carefully without making it overly apparent. The student also has to lead in at the beginning and to follow the nuanced dynamics.
On the Ranch
Double bass and piano score:

A lively American-style hoedown in 4/4. Arpeggio figures feature in the first section of this piece using bowing patterns encountered in the Initial scales. In contrast, the second part focuses on a fun combination of harmonics and left-hand pizz, with snap pizz giving an opportunity for a stylish finish. Technical challenges in the left hand include good tuning at the octave, whilst the second half demands an ability to multitask. But it's so rewarding when you get it sussed!
Grade 1
Busy Bee
Violin part:

A chirpy, zingy little tune over a bustling piano part in 2/4. This ternary form piece is full of positivity. It demands neat and precise string crossings and small bows for the semiquavers. The left hand has to coordinate well with the bowing arm and good dynamic control is essential.
The pieces are loosely progressive, though teachers will no doubt choose to use the pieces in an order to best suit their teaching style and their students' needs.
Watch performances of Too Much Sugar (Too Many Treats) and Bossy Boots by Year 1 and 2 pupils at King's College School, Cambridge
About the author —

Naomi Yandell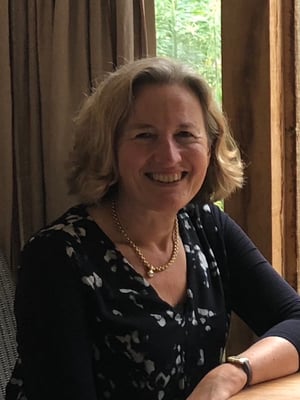 Naomi Yandell studied cello with Michael Evans and Ioan Davies. Since reading Music at York University she has pursued a varied career in music publishing (contemporary and educational), consultancy and teaching (cello and music theory).
 Naomi is the author of Trinity's Theory of Music Workbooks Grades 1—8 and Cello All Sorts, and the co-author with Celia Cobb of Take Your Bow (Trinity College London Press), a series for beginner string players. Naomi and Celia have also published four First String Note Books for Violin, Viola, Cello and Double Bass, and three Further String Note Books for Violin, Viola and Cello, published by Bridge Music Publications.
Naomi has organised a number of string teaching events and charity events in Cambridge — she was most recently on the committee for the 2017 Grade1athon — The Oxford and Cambridge Note Race, supported by Trinity College London, which raised in excess of £100k for children's charities across the two cities.
Naomi teaches cello and music theory privately and also at King's College School, St John's College School and Stringmoves. A number of current students are in The National Children's Orchestra, and many previous students have won scholarships to major public schools, and places at UK conservatoires and specialist music schools. She is the ESTA Regional Officer for Cambridgeshire and often writes Opinion Pieces on aspects of string teaching for The Strad.